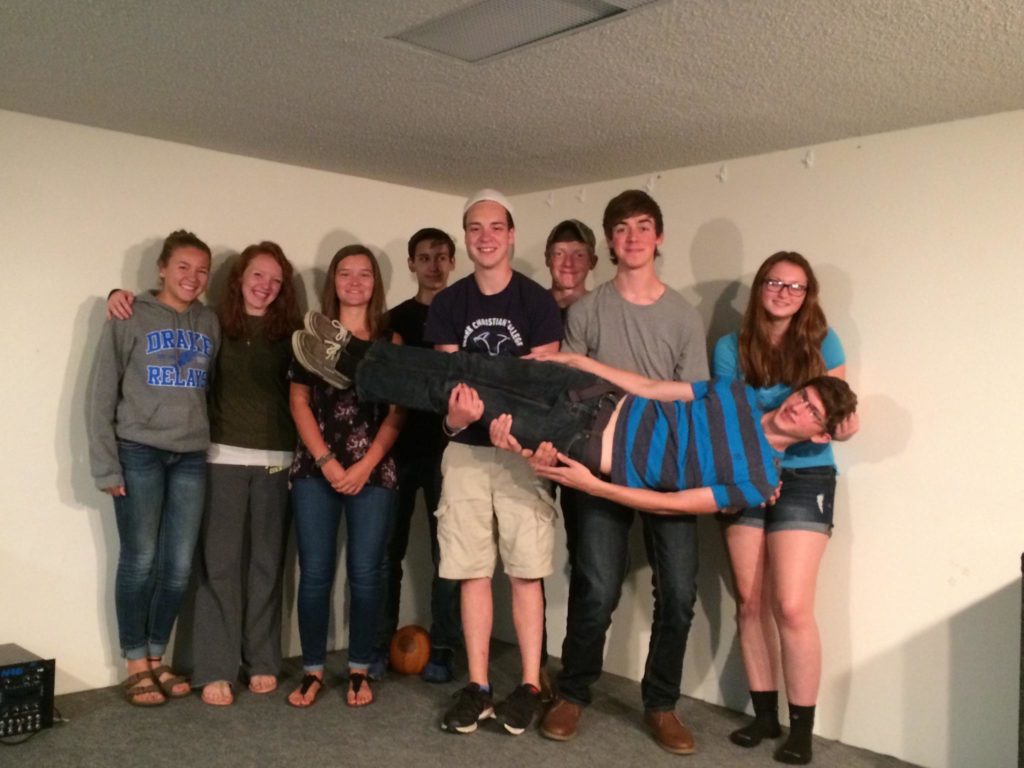 We'd like to use this page to tell you a little about our youth group. First, a few stats:
– we have 3 youth group alumni in Bible college right now, and two of our high school upperclassmen are strongly considering Bible college after graduation.
– Our students come from six school districts in nearly every direction.
– Several of our students help lead music on Sundays and help teach children's classes.
– We have a new small group for 8th-12th grade girls.
– The youth at MCC are very service minded while greatly appreciating Bible study. They come together to serve very well, not only on Sundays but for special projects as well (mission trips, serving at a mission-fundraising banquet, raising money to help a needy family at Christmas time, etc.).
– We have a solid group of youth sponsors who have run the youth program for the past 18 months. They pour much of themselves into these kids, which is one reason the youth group is as healthy and active as it is.