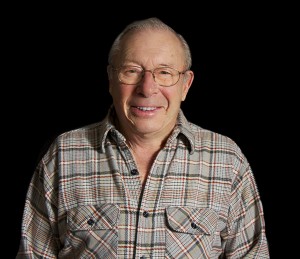 Henry Wright
Elder
Henry has attended MCC since 1994.  He retired from farming and lives in Lisbon.  He and his wife, Vera (who is with Jesus), have two daughters and five grandchildren.  Henry's favorite verse is Philippians 4:13: "I can do everything through him who gives me strength."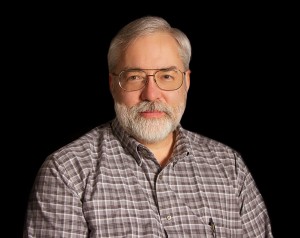 Joe Hawkins
Elder
Joe and his wife Debbie live near Stone City.  They met at college in Arkansas, got married in Tennessee, first lived in Missouri, started having kids in Texas, and have now been in Iowa for 25+ years.  They have three grown children, Hannah, Joey, and Jacob.  Joe works at Rockwell Collins as a technical project manager and Debbie is a homemaker.  Joe loves to teach and talk Bible.  Deb is a people person who enjoys serving others.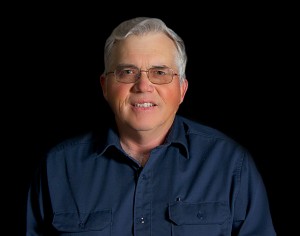 Myron Ehresman
Elder
Myron has been attending MCC since 1958.  He attended school in Morley and Anamosa.  He served in the US Army for two years.  He and his wife, Sue, have three grown children and 14 grandchildren, and have been married for 45 years.  He is a cattle farmer by trade, but loves to share Christ with others.  His favorite verse is John 10:10b: "I have come that they may have life, and have it to the full."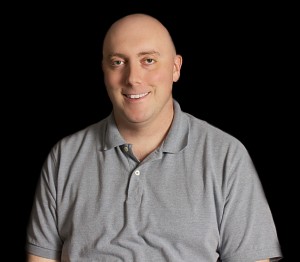 Adam Graunke
Pulpit Minister
Adam joined MCC as Pulpit Minister in February of 2012.  He and his wife, Heidi, have been married since 1999 and have three children.  Adam graduated from Ozark Christian College in 2001 with a Bachelor of Theology degree in Intercultural Studies, and from Cincinnati Bible Seminary in 2009 with a Master of Divinity in Theological Studies.  His passion is to help people think biblically about everything.